Welcome to BERMAD City
BERMAD Water Control Solutions offers the widest range of robust, reliable hydraulic control solutions for municipal and infrastructure use.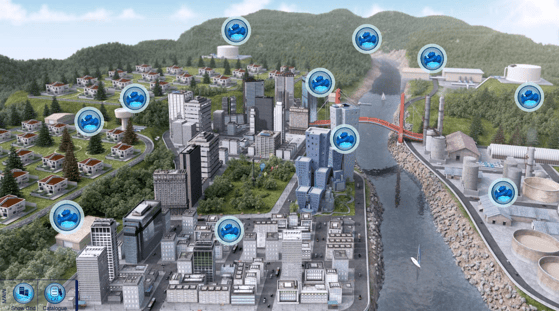 Designed for easy maintenance throughout a long service life, BERMAD's proven products are deployed for water supply, treated wastewater or recycled water and water leakage prevention for municipalities in London, Mexico City, Barcelona, Sidney, Manila, Bangkok and more. With the Bermad City virtual tour, we've built you an interactive expereince to teach you about necessary tools.